LEADERSHIP TEAM
Boost's success comes from the compassion and focus of the leadership behind the scenes.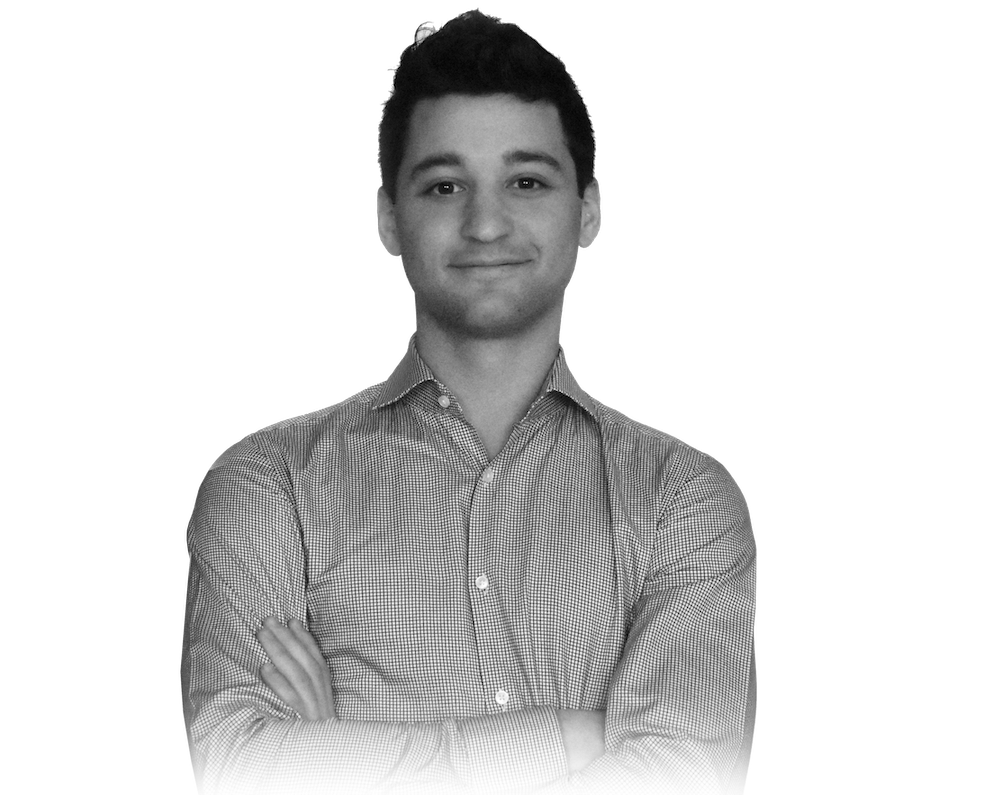 Ben is responsible for overseeing client relationships, and prioritizing and executing on clients' opportunity areas to boost the value of their properties.
LEARN MORE
Ben began his career as an Analyst and later, an Associate, at Huron Consulting Group where he performed strategy consulting work for clients. At Huron, Benjamin scoped, designed and implemented systems to bolster competitive advantage and generate substantial net operating profit improvement for clients across industries.
Later, Ben worked as an Associate, and went on to serve as the Director of a private family office's real estate investment division. In this role, Ben was responsible for sourcing, evaluating, underwriting and analyzing potential acquisitions and financing real estate investments, including direct property acquisitions, loan investments and note acquisitions. Ben went on to independently manage several properties in the private family's portfolio.
Ben earned a Bachelor of Arts degree in Organizational Studies with a focus on Strategy and Economics from The University of Michigan in Ann Arbor.
SHOW LESS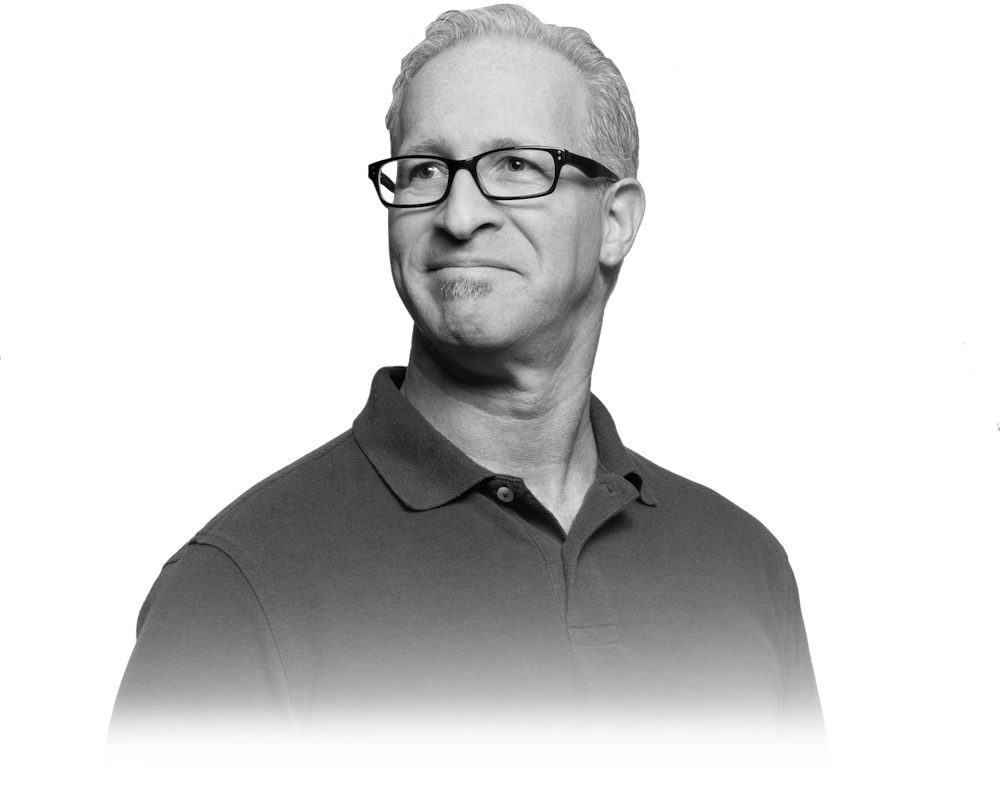 Barry Weiss
Chief Financial Officer
Barry leads the administration of finance and accounting of all properties, including coordination of financial and tax reporting, budgeting, treasury functions, monitoring of asset performance and maintaining controls. Barry also oversees a team that carries out all bookkeeping and data entry operations.
LEARN MORE
Additionally, Barry facilitates preparation of cash flow projections as well as anticipated costs and budgets across all residential and development projects. Finally, Barry maintains the quality of all data for each of our owners' assets under management, and the compilation of property- and portfolio-level performance metrics.
Prior to joining Boost Management, Barry has had vast experience in leading financial and accounting departments in both public and private companies. Barry graduated with a Bachelor of Science degree in accounting from Brooklyn College.
SHOW LESS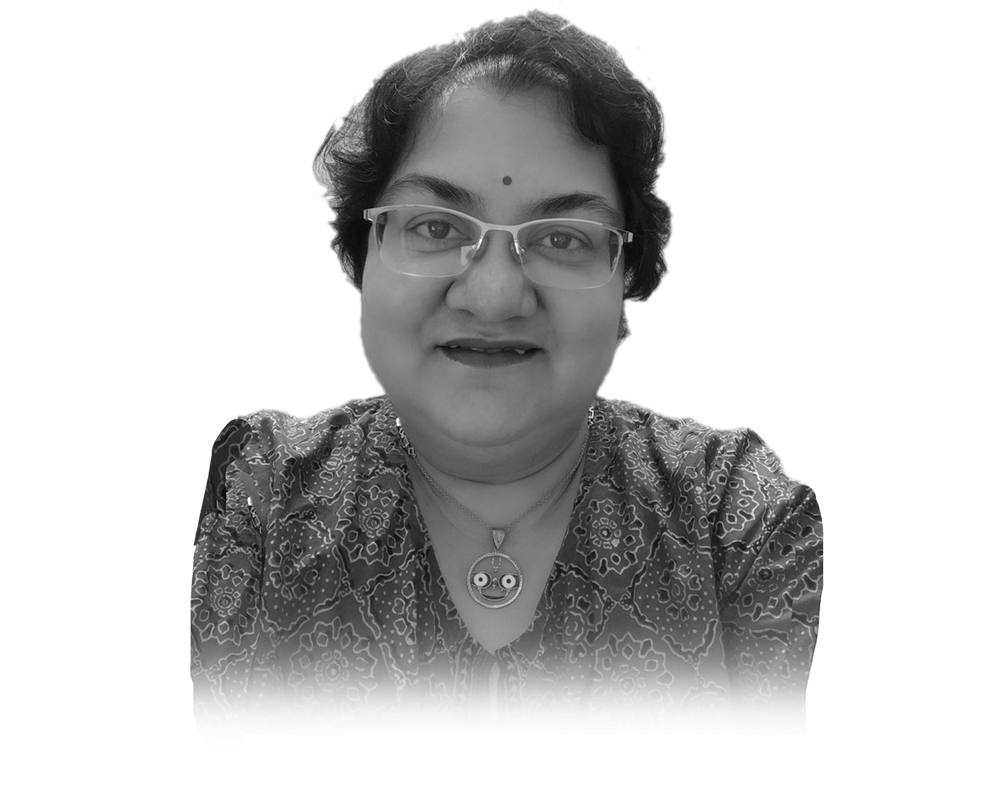 Debjani Mitra
Lead Bookkeeper
Debjani supports all bookkeeping, data entry and administrative functions. Debjani and her team of bookkeepers and administrative staff have been in the property management industry for a combined 25+ years.
LEARN MORE
Debjani handles all invoicing, bill payment, bank reconciliation and general data entry to maintain proper and accurate financial accounting for all clients.
Debjani graduated with a Bachelor of Commerce Degree from Calcutta University and is qualified from the Institute of Chartered Accountants of India. She recently completed four years of accounting-related training with PricewaterhouseCoopers.
SHOW LESS
Ben Weinstein
We go above and beyond to boost the bottom line, keep tenants happy and maintain the physical property impeccably.
Ben Weinstein
President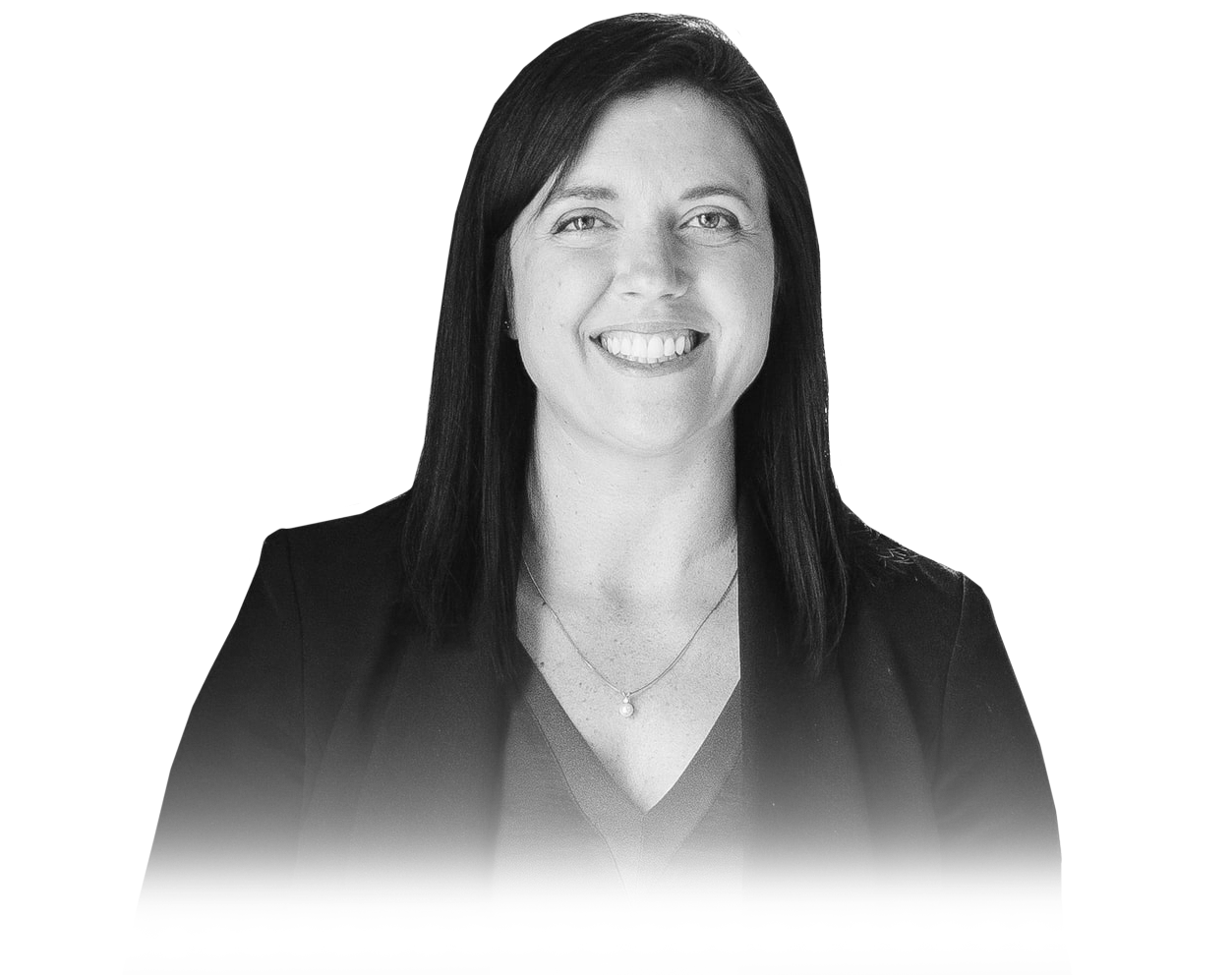 Lauren Miller
Senior Lead Property Manager
Lauren is responsible for managing day-to-day tenant and vendor communication. Her scope includes facilitating general leasing activity, managing vendor relationships, owner reporting and leading a team of Assistant Property Managers that are responsible for carrying out all operational functions.
LEARN MORE
Lauren began her career as a real estate agent focusing on multi-family rental apartments in Brooklyn and Queens, NY. As a property manager, she leverages her strong real estate background to deliver excellent service to tenants, maintain and grow strong relationships with vendors and provide owners with straightforward performance updates on key metrics.
Lauren earned a Bachelor of Arts degree in Communications from the University of Michigan in Ann Arbor.
SHOW LESS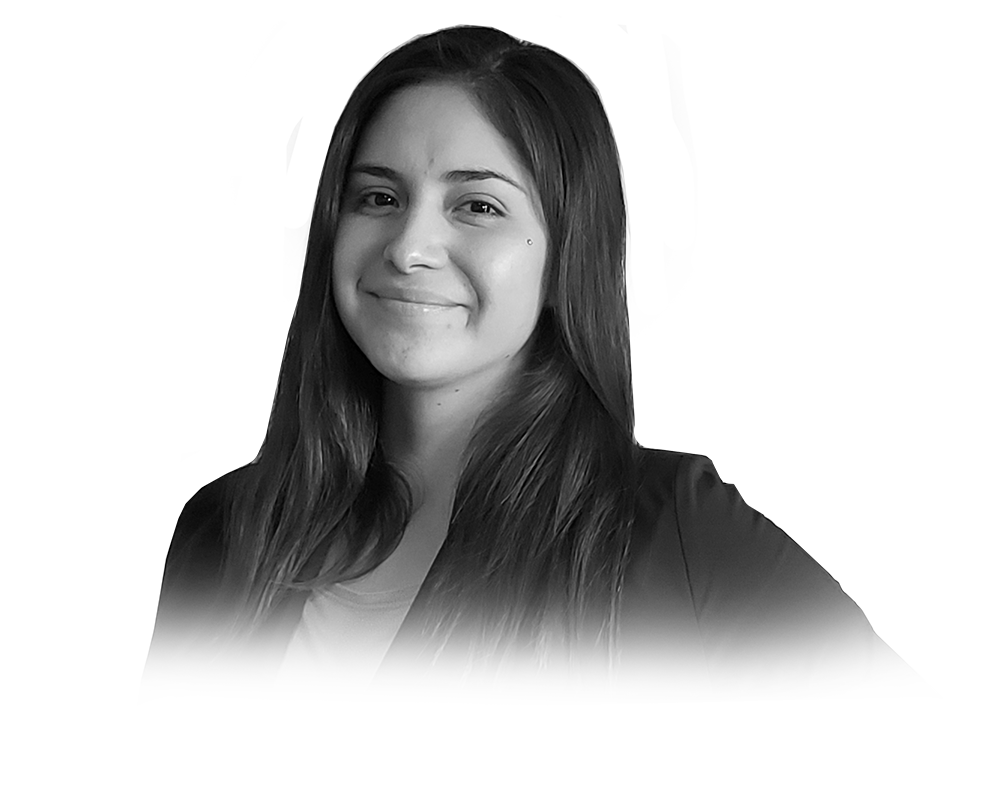 Kristin Alfaro
Lead Property Manager
Kristin is responsible for managing day-to-day tenant communication. Her scope includes managing maintenance requests, lease renewals, violation corrections, tenant delinquencies and legal cases.
LEARN MORE
Kristin has worked in property management for five years, four of which have been dedicated to the residential side and one of which was focused solely on the commercial arena.
SHOW LESS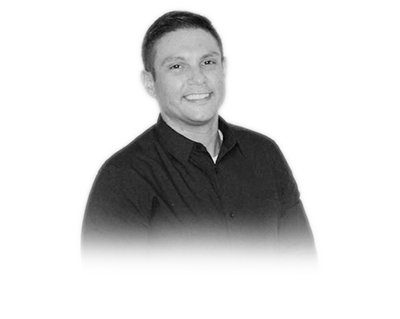 Brian Grenga
Lead Leasing Broker
Brian leads a team of agents that ensures occupancy remains full across all buildings.
LEARN MORE
Brian has been a real estate broker focusing on Brooklyn and Queens, NY multi-family and commercial rentals for over 10 years. Brian has successfully completed 1,000+ rental transactions. Brian is personally a longtime Brooklyn resident, having lived in Williamsburg, Greenpoint, Bushwick, Bed-Stuy, Clinton Hill and Ridgewood, Queens.
SHOW LESS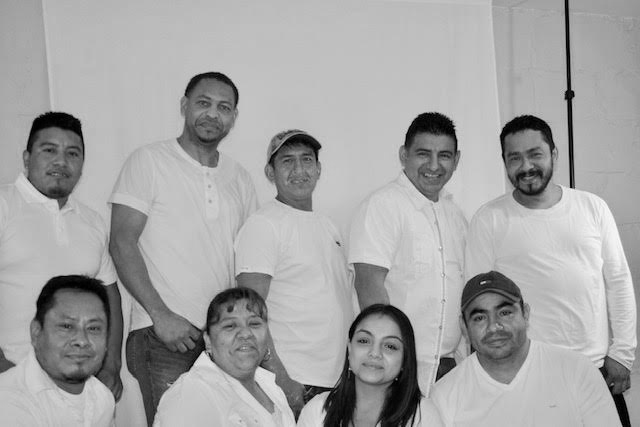 Top left to right: Misiel, Roberto, Javier, Ivan, Carlos
Bottom left to right: Rodrigo, Rosario, Alina, Edgar
OUR MAINTENANCE TEAM
Boost prides itself on its prompt and high-quality service. Tenants often compliment our maintenance team's ability to resolve issues quickly and thoroughly. Owners appreciate their attention to detail and careful upkeep of each building in a cost-effective manner.
Our maintenance team collectively take care of routine repairs, garbage and recycling, regular interior and exterior cleanings, carpentry and light electrical, plumbing, HVAC and roofing. Each pictured leader manages teams of their own who carry out the aforementioned functions across all buildings.